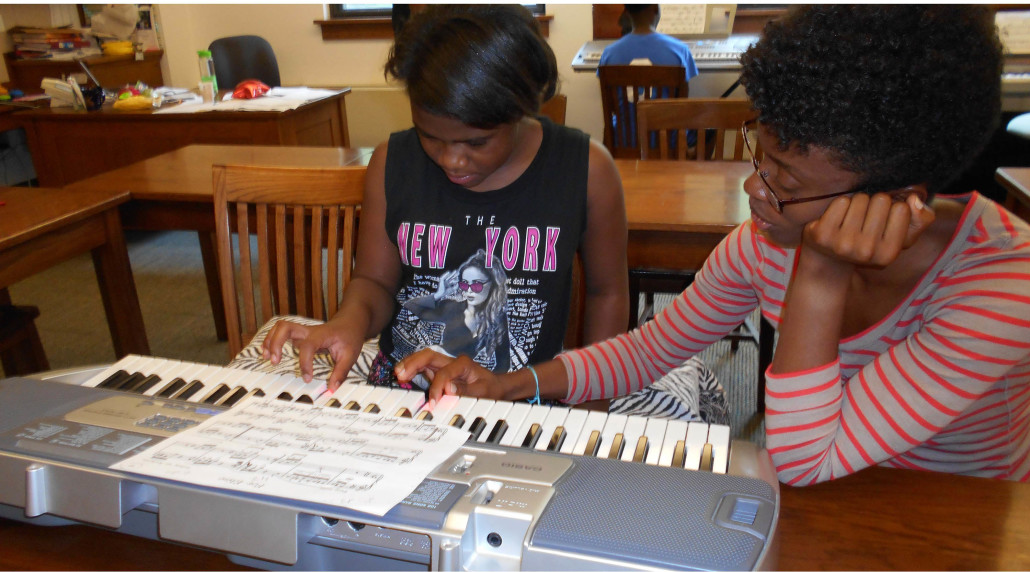 Teaching at Aim High can refresh your passion for education. The classrooms are small and staffed with teaching assistants. We welcome educators who want to move beyond worksheets and lectures to get kids out of their seats, their hands and heads and hearts into their lessons and enjoy the creative approach to learning.
To learn more, visit our timeline, curriculum, and assessment pages.
If you are interested in working for us, you can access the Employment application here. (Positions fill fast!)
Returning teachers should complete the Returning employee application.