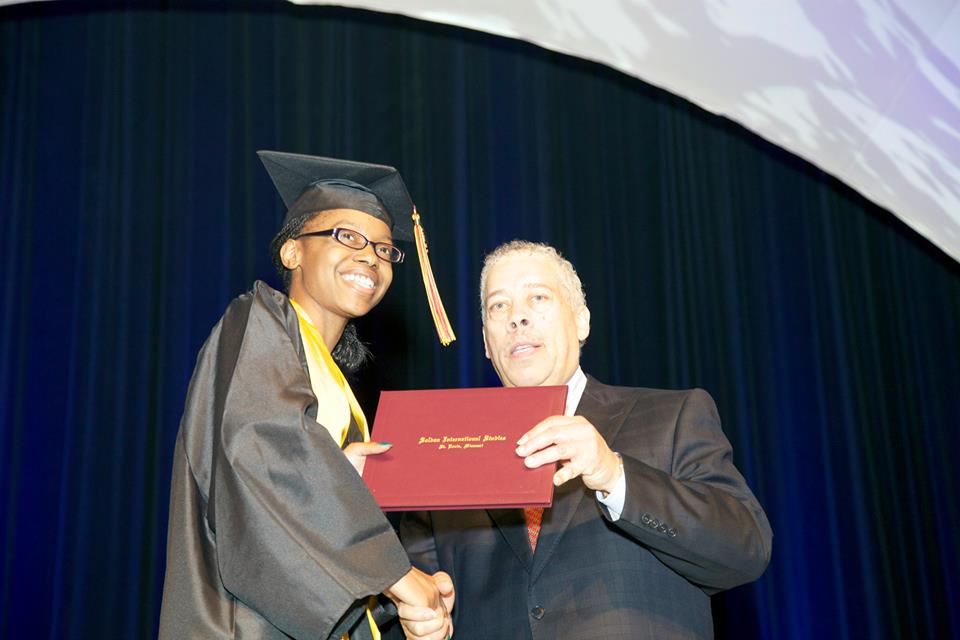 Taylor, Class of 2009
"During my years as a student
and teaching assistant with
Aim High St. Louis I watched
myself evolve into an unstoppable,
ambitious, and courageous
human being. Though the program
has taught me to strivefor nothing
less than greatness, it has also
taught me how to learn from my
mistakes and to move forward."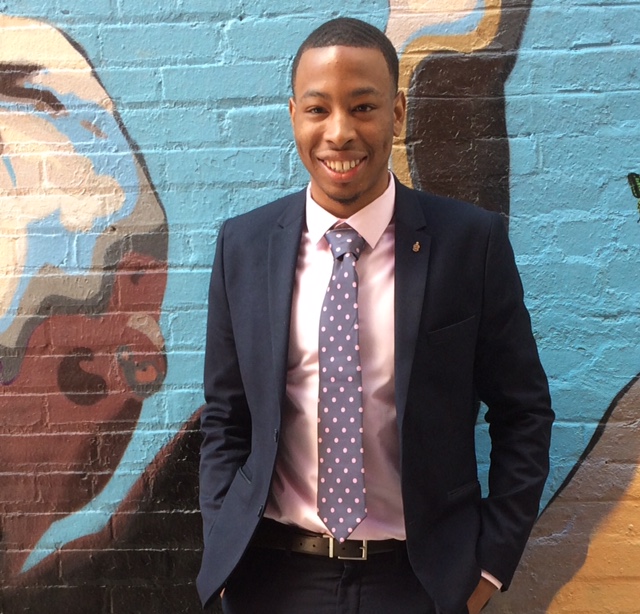 Marqualo, Class of 2009
"Aim High was a significant
influence in shaping the young
man I am today. Aim High
provided me with advanced
learning opportunities and people
who challenged me to seek
understanding beyond
measures"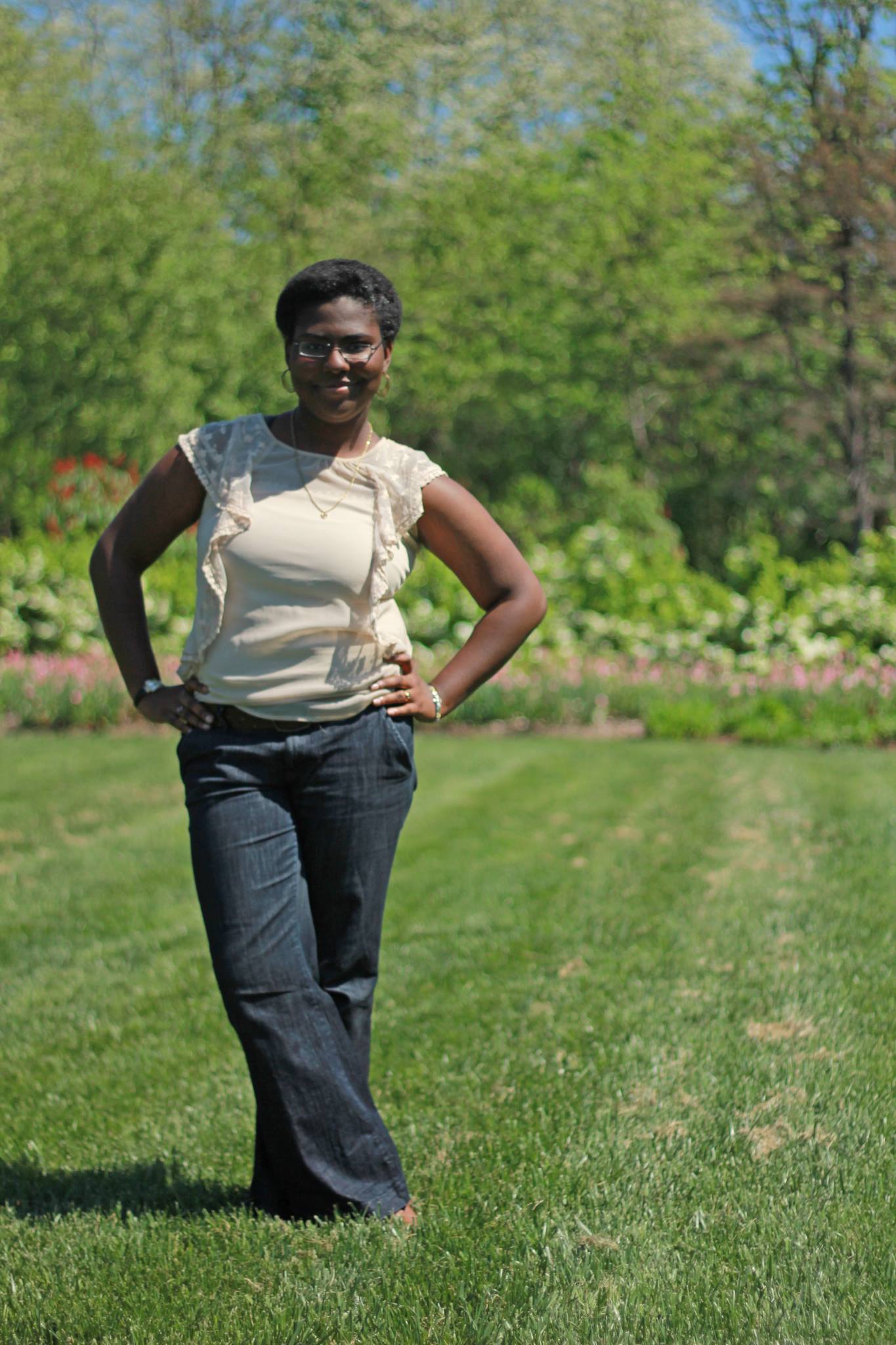 Olivia, Class of 2009
"I will always be grateful
for how the site directors, TAs
and teachers saw the potential
in me to do great things in life.
It is because of all the wonderful
memories of the program that I
knew I wanted to come back and
become a teaching assistant."