Aim High Staff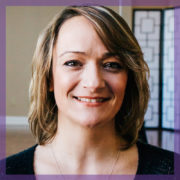 Julie Angelica, Executive Director
Julie came to Aim High in 2009 with 15 years of experience in leading and developing college readiness youth programs. A graduate of the University of Missouri Columbia, Julie served in the Peace Corps, worked with federal programs in Northern New Mexico, provided educational and support services to youth in Chicago's East Village community, and finally, returned to her hometown of St. Louis where she managed the youth division of programs for a large area multi-services non-profit. Julie believes passionately that all children can achieve great things given the right opportunities and supports.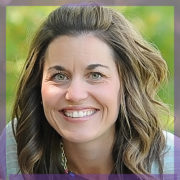 Natalie Hartwig, Director of Advancement
A graduate of the University of Missouri Columbia, Natalie has over 10 years of experience in fundraising, business development, marketing and non-profit management. Prior to joining the Aim High team, she worked for the Muscular Dystrophy Association where she ran regional level fundraising campaigns. Natalie brings her passion for building relationships and raising mission awareness to Aim High.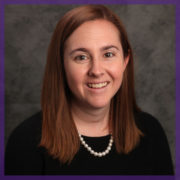 Amy Gascon, Business Account Manager
Amy is a CPA with a Bachelor's and a Master's degree in Accounting from Bentley University in Waltham, MA. She has spent over 10 years working with a variety of organizations including both non-profits and Fortune 100 companies. She is passionate about kids and education so she is excited to be on the Aim High team.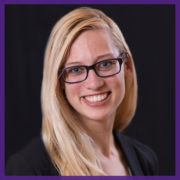 Emily Gries, Database and Development Administrator
Emily is a Saint Louis University graduate with a Master's degree in social work, specializing in nonprofit administration. Her passion is nonprofit development and she has previously done grant writing, marketing, and volunteer coordination for local St. Louis nonprofits.
Program Staff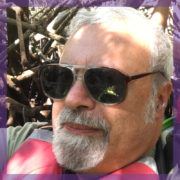 Jim Jordan, Director of Programs
Jim is an experienced STEM educator and project manager having thirty years of experience in informal science institutions, higher education, and the classroom. Jim has a MS in Science and Environmental Education and 6-12 teacher certification. His extensive role encompasses everything from curriculum, to data and evaluation, to program planning and development.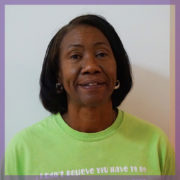 Beverly LaBriado, Site Director, Aim High John Burroughs
Beverly has been a science teacher at Aim High since the mid-1990s and is a retired science teacher from St. Louis Public Schools. Beverly holds a Masters in Educational Administration from UMSL.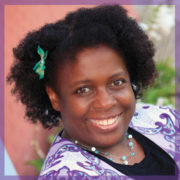 Gina Watkins, Site Director, Aim High Villa Duchesne
Gina joined Aim High in 2012. During the school year, she serves as the guidance counselor at Crossroads College Preparatory Academy and has also worked in the Riverview Gardens district. Gina holds a Master of Arts degree in Counseling from Lindenwood University.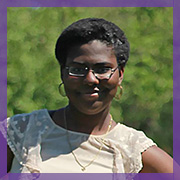 Olivia Huddleston-Boatman, Assistant Site Administrator, Aim High Villa 
Olivia was an Aim High Achiever at Priory from 2005-2009 and returned as a teaching assistant through high school and college. She received her B.S. in education in 2016 from Vanderbilt University. Olivia now serves as assistant site administrator at Aim High's Villa site.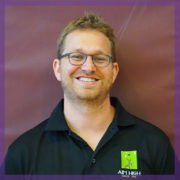 Alex Clark, Site Director, Aim High Priory
Alex joined Aim High Priory in 2011 as an 8th grade Social Studies teacher and Physical Fun Coordinator. During the school year, he serves as American History teacher and Chair of the Social Studies Department at Riverview Gardens High School. Alex holds a Master's Degree in Educational Administration at the University of Missouri-St. Louis.