WHAT CAN WE DO IN A DAY FOR OUR ACHIEVERS?
In honor of our 30th Anniversary, we are looking for support on Give STL Day from:
• 30 Alumni
• 30 past or current TAs, Teachers, and Staff
• 30 community members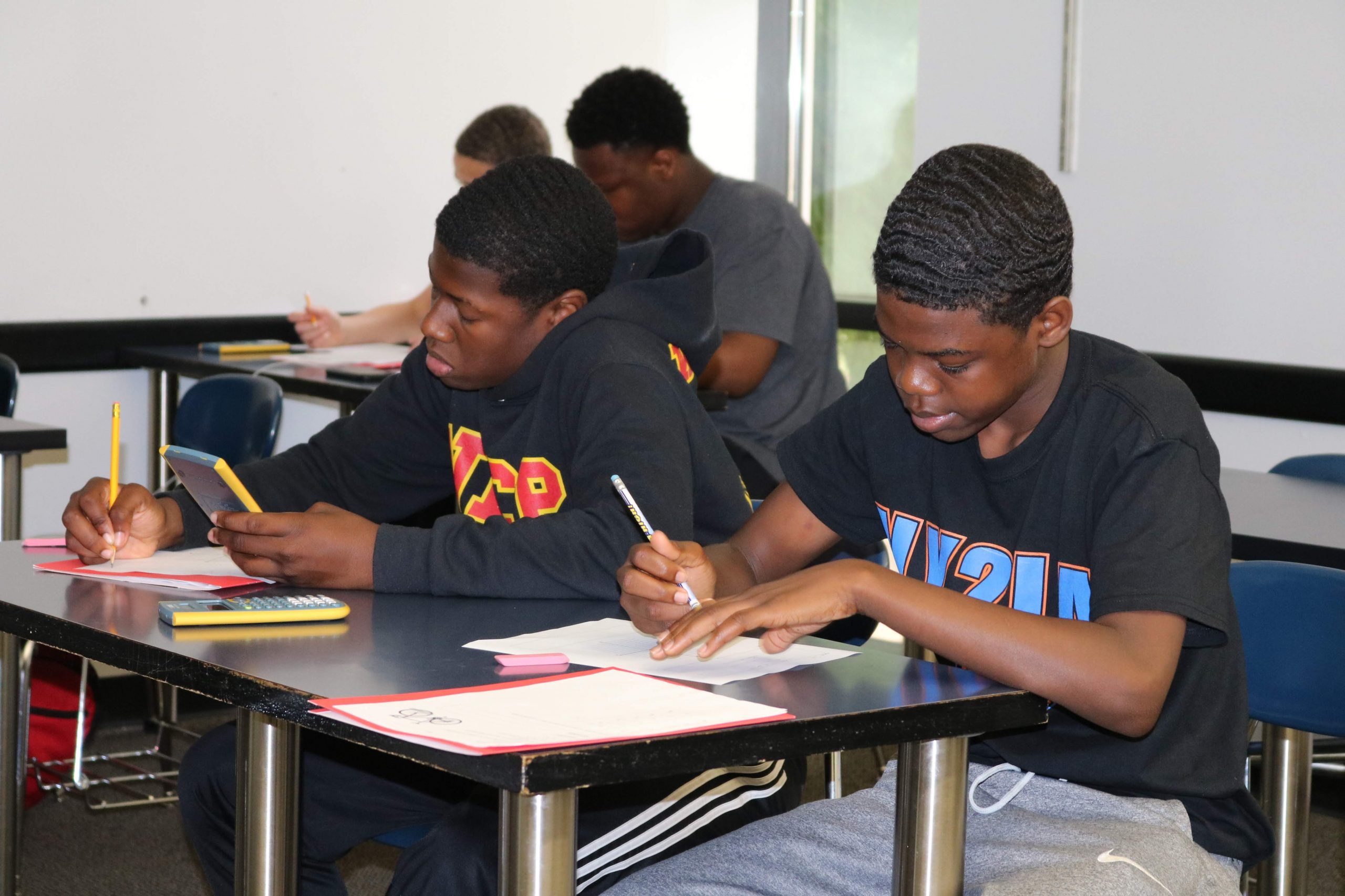 MAY 6, 2020
EARLY GIVING HAPPENING NOW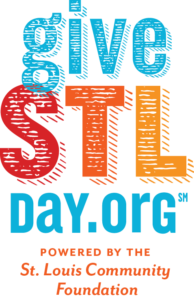 AIM HIGH ST. LOUIS TURNS 30!
We are so excited to be celebrating 30 years of providing educational and personal enrichment to middle school students from St. Louis County and City. To celebrate this milestone we are looking for 30 Alumni; 30 current or past TAs, Teachers, and Staff; and 30 Community Members to support our Achievers on Give STL Day!
On May 6th, we join the St. Louis Community Foundation and hundreds of non-profits in the area to make a difference in just 24 hours! For Aim High, this means supporting the return to in-person programming and helping reduce the achievement and opportunity gap that were highlighted as a result of the pandemic.
We have much to celebrate with our 30th Anniversary and the return to in-person programming, but our Achievers still need YOU to support them. Will you be 1 of 30?