NOVEMBER 30,2021
#GivingTuesday is a global generosity movement that unleashes the power of people and organizations to transform their communities and their world.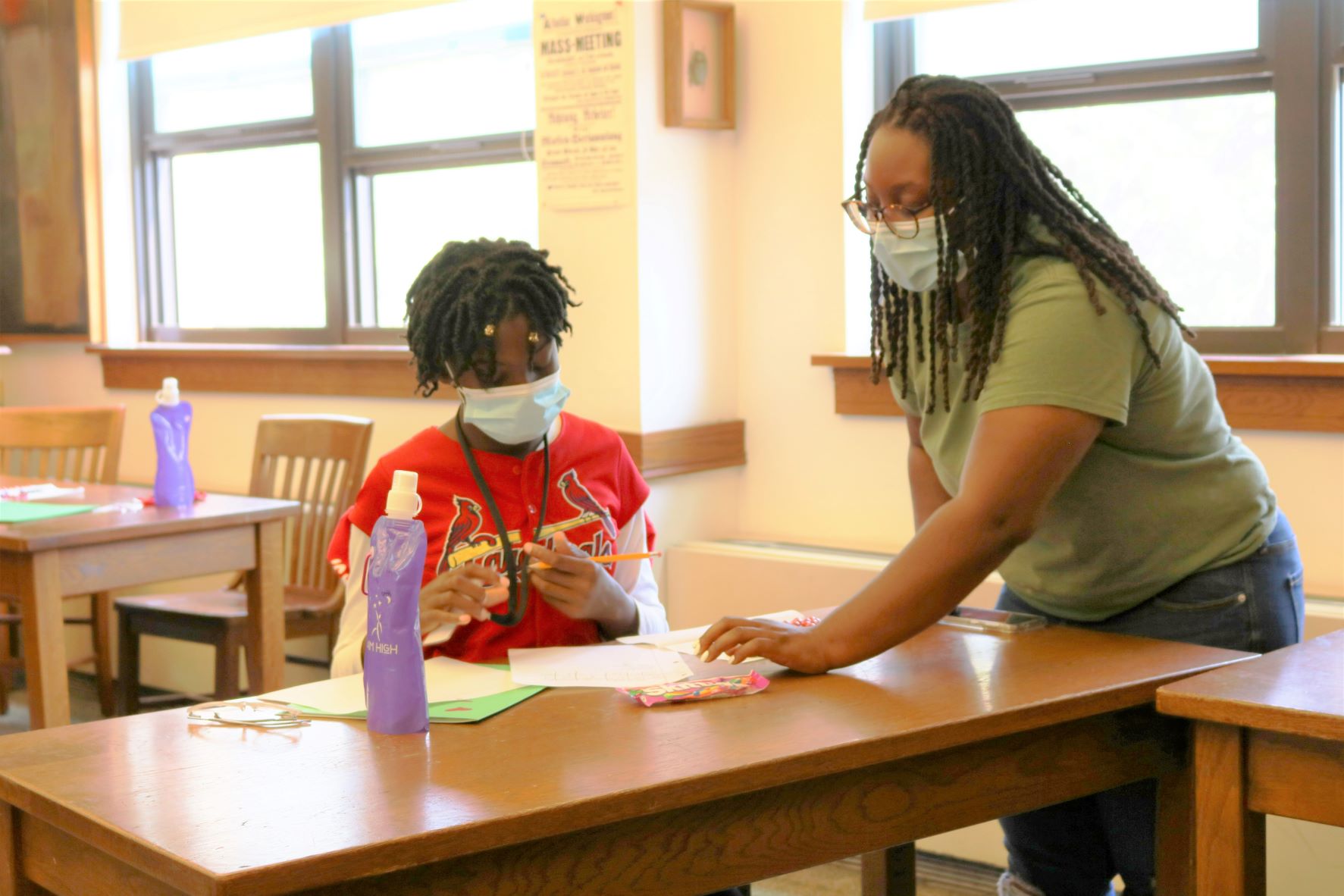 NOVEMBER 30, 2021
12:00 AM – 11:59 PM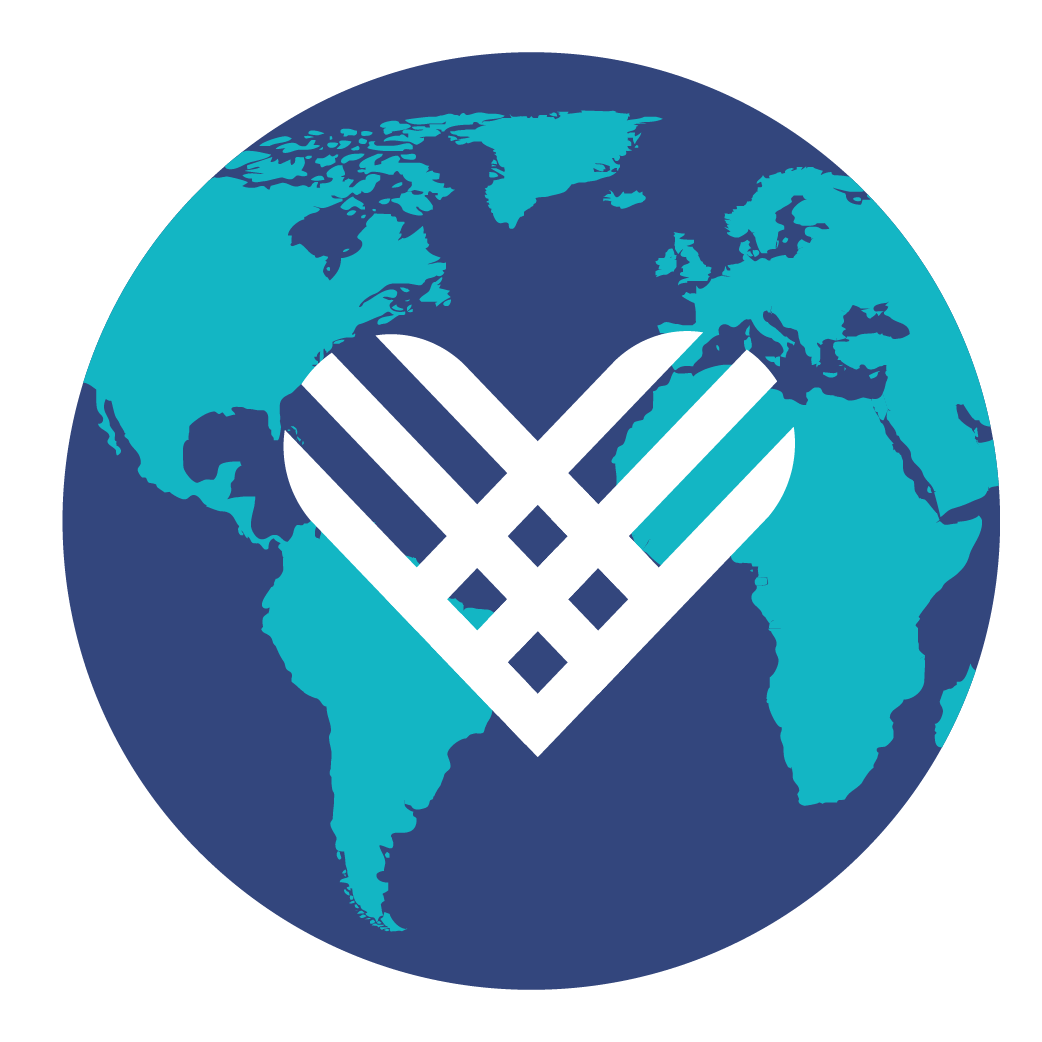 Giving Tuesday is held annually the Tuesday after Thanksgiving and this year, Giving Tuesday takes place on November 30, 2021.
Participating in Giving Tuesday means that you're joining a global movement for generosity and there are so many ways to do that. Whether you give your voice,  your time, or your money, being generous is a way to fight for the causes you care about and help people in need.
Our middle school students are missing out on the academic resources they desperately need to set them on a path for success in high school and beyond. Our role in helping reduce the achievement and opportunity gap will be ever more important when students are able to return to in-person meetings. We want our students to know we will be here to strengthen their character, self-confidence, determination, and initiative with a challenging, engaging academic and personal enrichment program when this is over.