Better Futures Begin in 6th Grade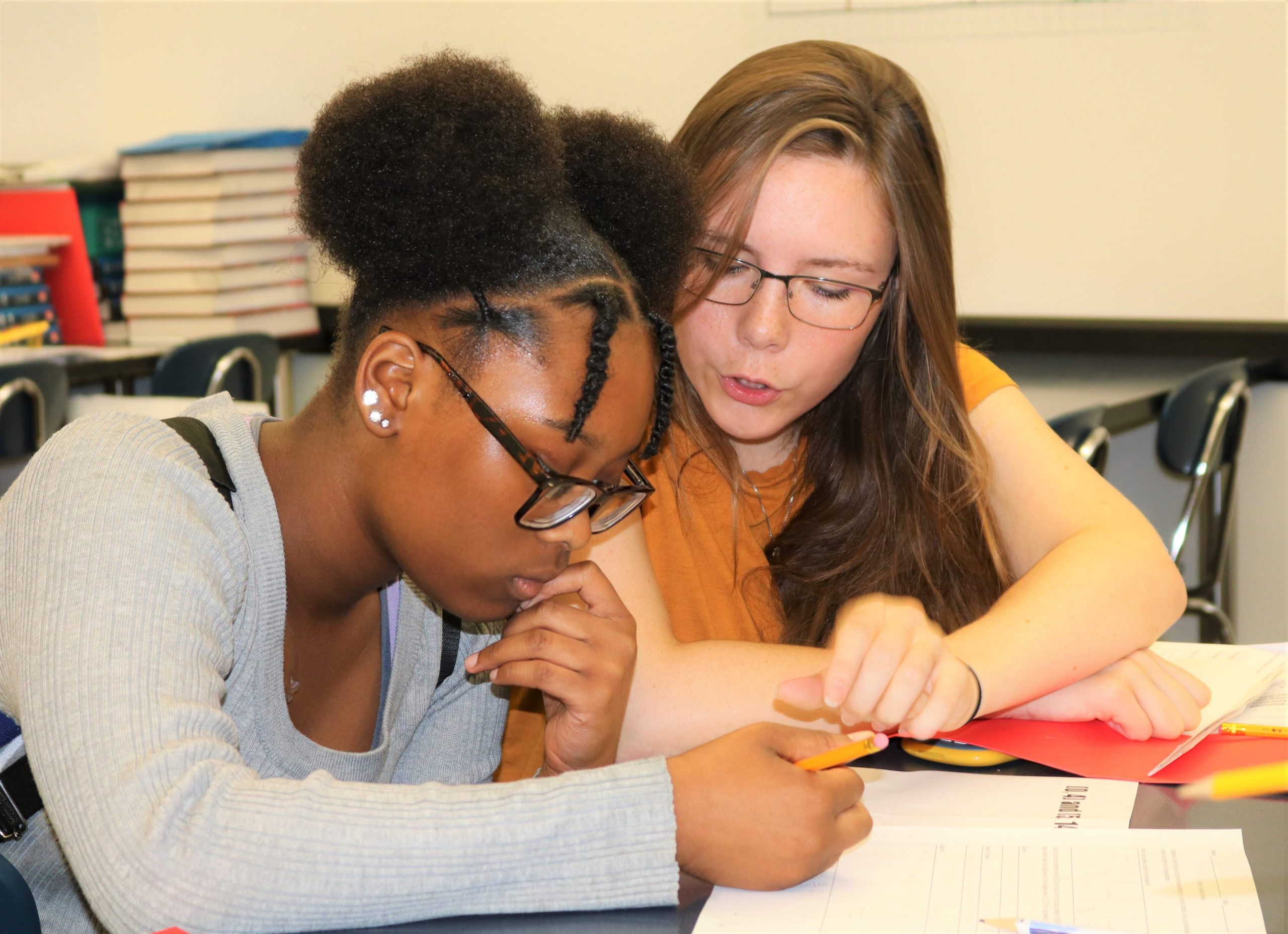 MISSION
Aim High empowers motivated middle school students from high-risk environments to strengthen their character, self-confidence, determination, and initiative through a challenging, engaging academic and personal enrichment program.
VISION
Inspire the desire to learn, to stay in school, and to become respected leaders of the community.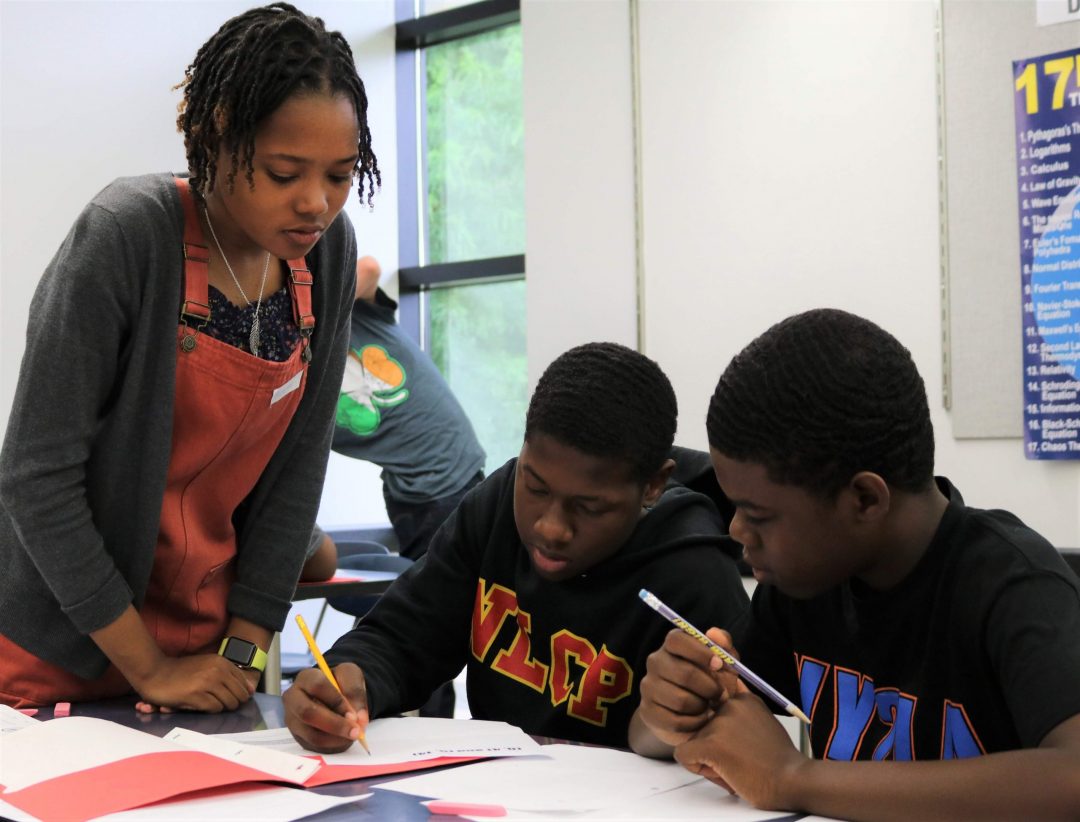 Aim High was founded in 1991 by John Burroughs School faculty members, Ellen Moceri and Richard Sandler, with the support of then headmaster, Keith Shahan. They sought to support student success despite the systemic and social barriers that exist in St. Louis. They began with 50 fifth grade students attending a summer academic program at John Burroughs School. 
The program quickly grew and in the summer of 1993, St. Louis Priory School became a host campus. By the summer of 2000, Aim High was serving more than 250 students each year and included Saturday sessions to provide year-round programming for Aim High students.
Today, Aim High provides opportunities for educational and social development for approximately 400 middle school students in the St. Louis area from over 60 different elementary schools tuition-free!
Aim High is made possible through the work of our multiple partnerships. From our partnering school districts to our host campuses, Aim High would not be possible without them.
HOST CAMPUSES
JOHN BURROUGHS SCHOOL
Founded in 1923, Burroughs is a coeducational, college preparatory day school for grades 7-12. Faculty, parents and students share a commitment to a liberal arts education which strikes a balance of emphasis among academics, arts, athletics and activities. Graduates enter leading colleges throughout the country.
WASHINGTON UNIVERSITY IN ST. LOUIS
Washington University in St Louis is recognized worldwide as a top-notch educational institution. Founded in 1853, WashU offers outstanding experiences for college students and boasts innovative research facilities on their sprawling campus.  
PRIMARY RECRUITMENT DISTRICTS
Aim High partners primarily with area public schools, but also committed charter and private schools, where the student population needs reflect Aim High's intended goals for partnership. Primary recruitment districts include:
St. Louis Public Schools
Normandy Schools Collaborative
Ritenour Public Schools
University City Schools
PROGRAM PARTNERS
CHARACTER PLUS
Aim High is one of just a few area non-profits who are proud members of this nationally recognized character development institution. With annual staff training opportunities and curriculum support, Aim High's Achievers benefit from the knowledge of the brightest and most in-tuned minds when it comes to helping students develop the character traits and values that will drive them to lifetime success.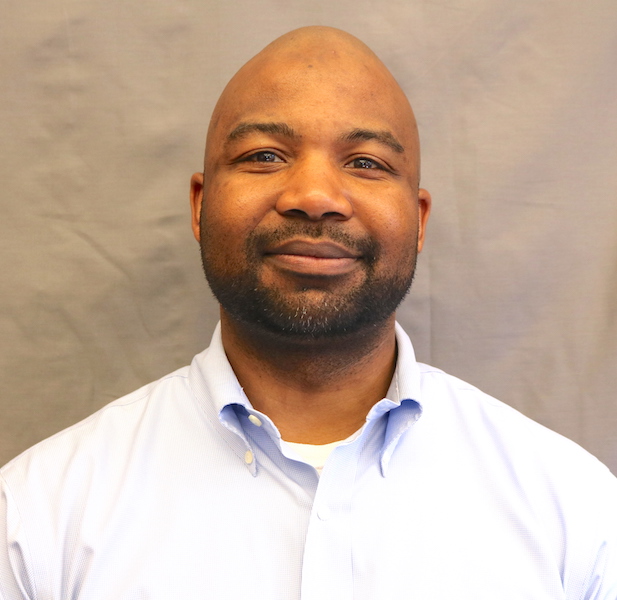 Geoff Ratliff
Board President
Merrill Lynch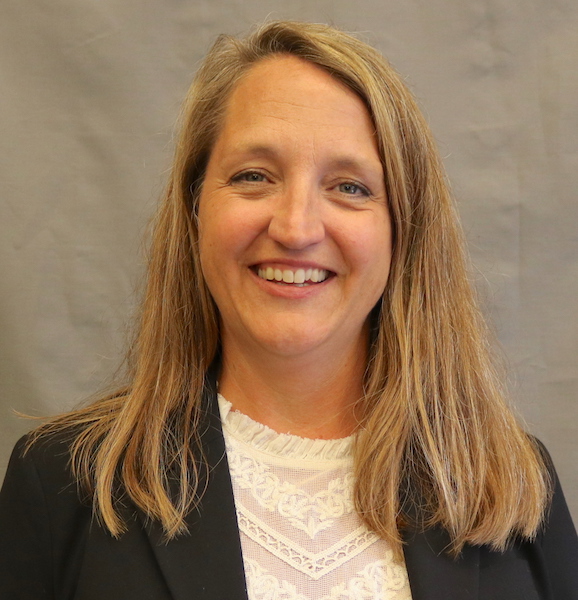 Holly Butka
Immediate Past President
Community Volunteer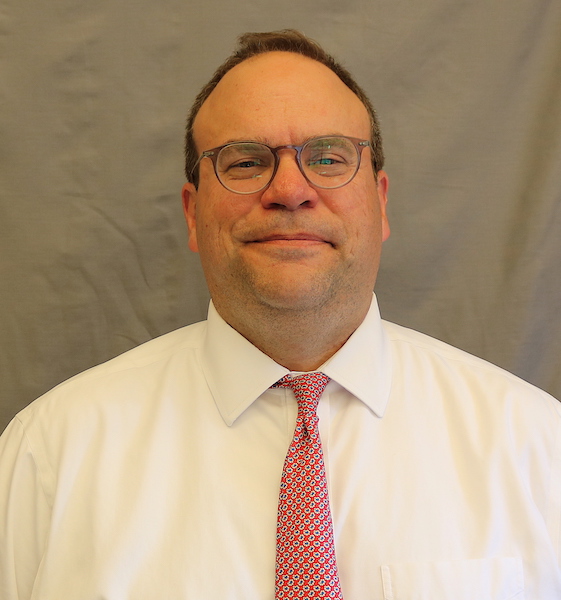 David Hagee
Treasurer
Commerce Bank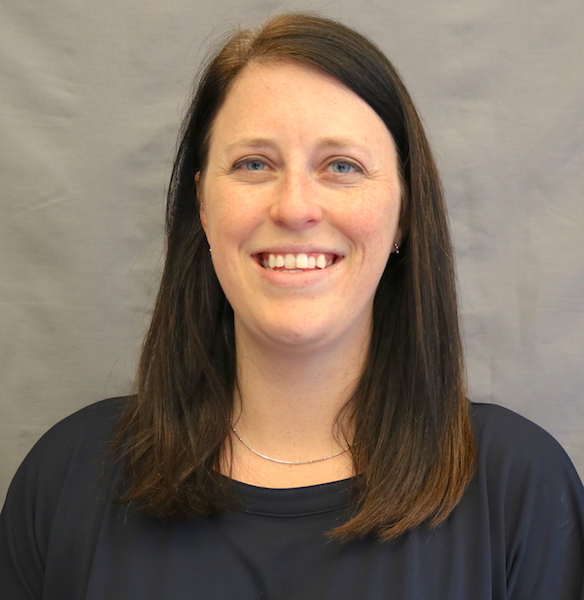 Jackie Graves
Secretary
Lewis Rice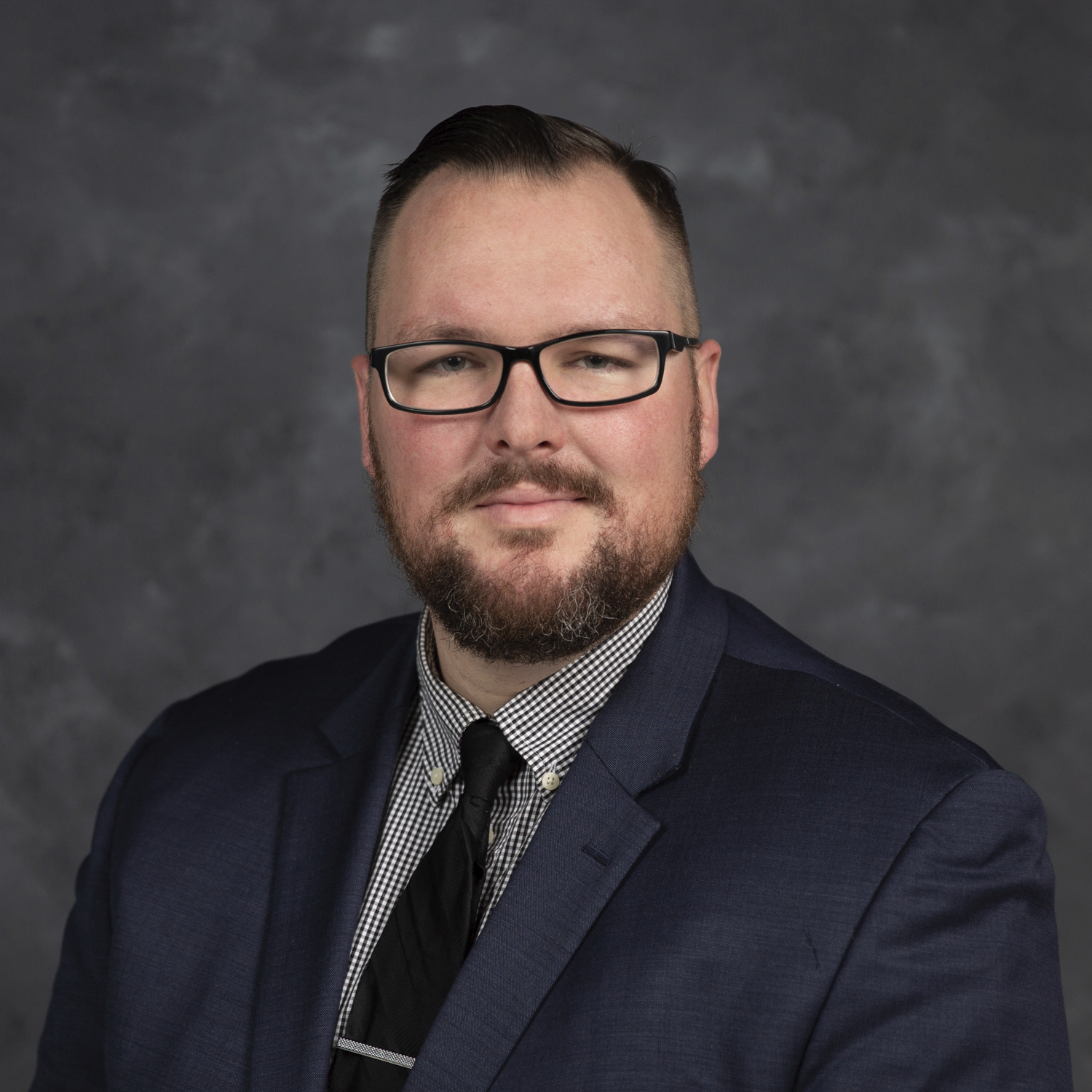 Aaron Daugherty
Washington University in St. Louis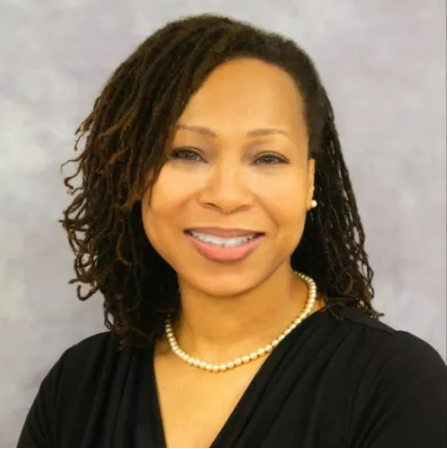 Kimberly Moody
St. Louis Public Schools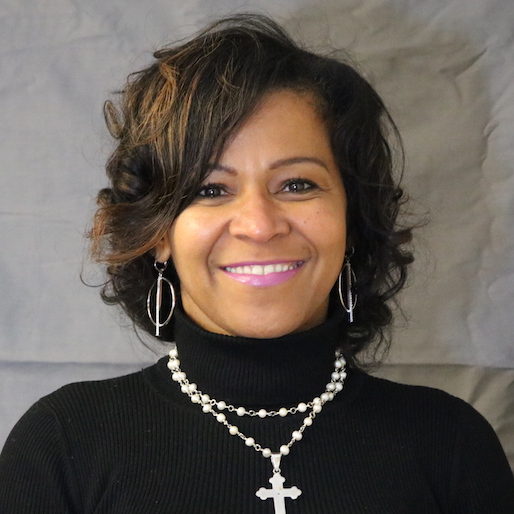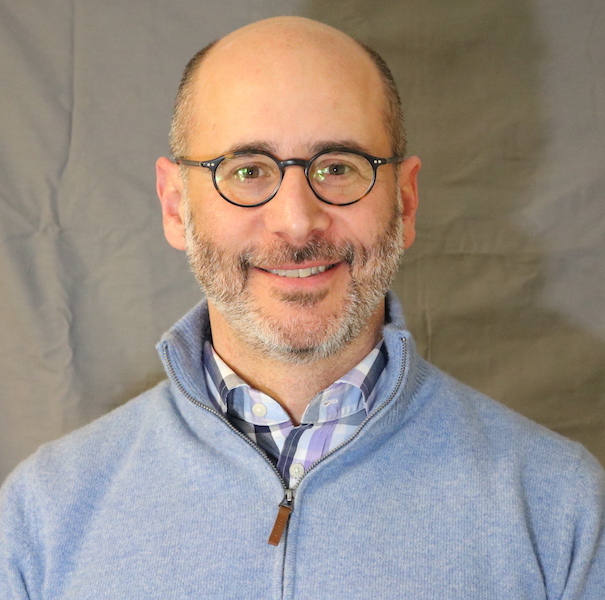 Chris Front
John Burroughs School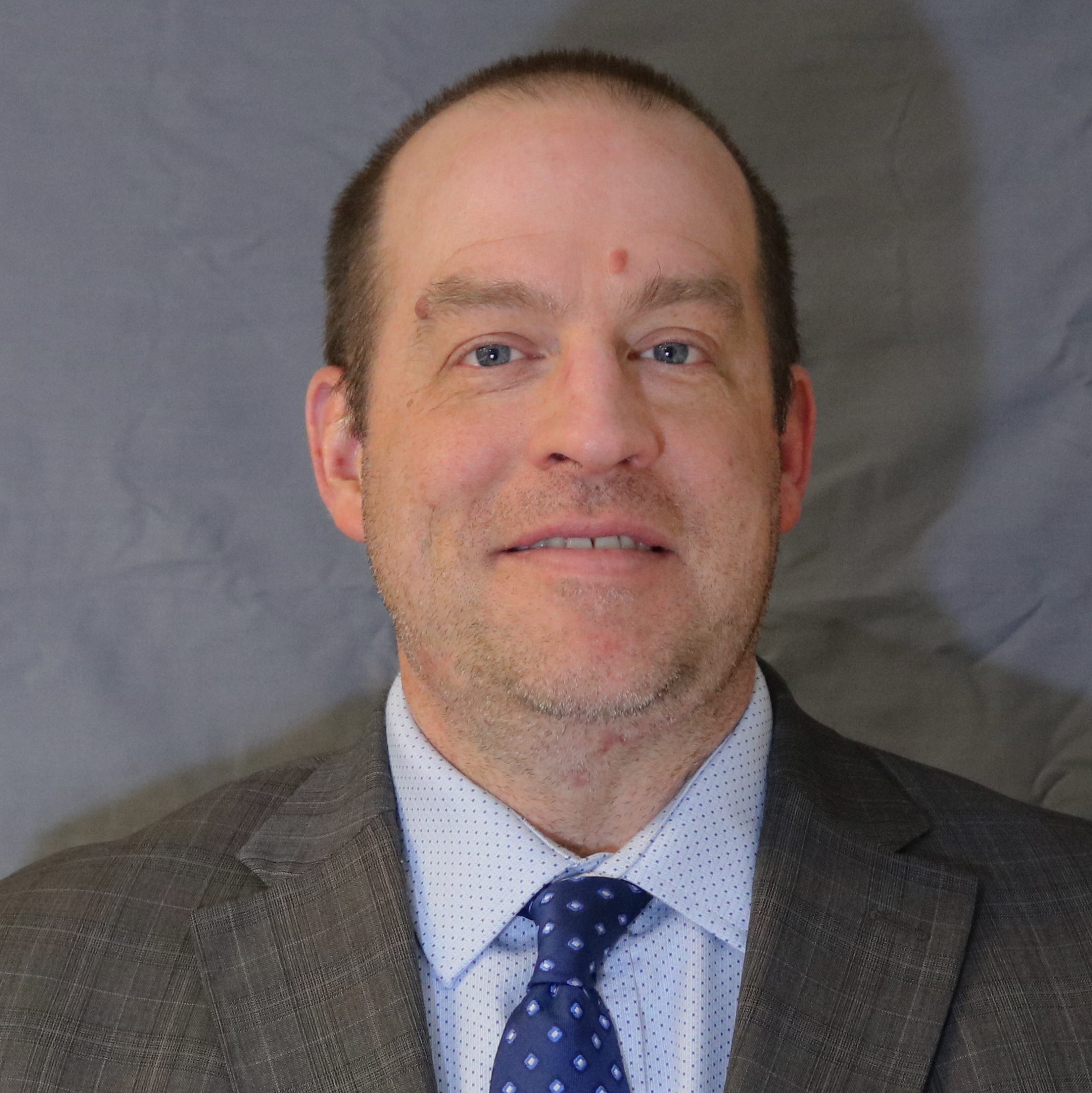 Chris Kilbride
Ritenour School District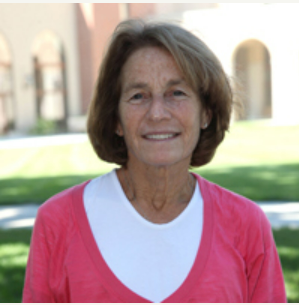 Deena Goran
John Burroughs Biology Teacher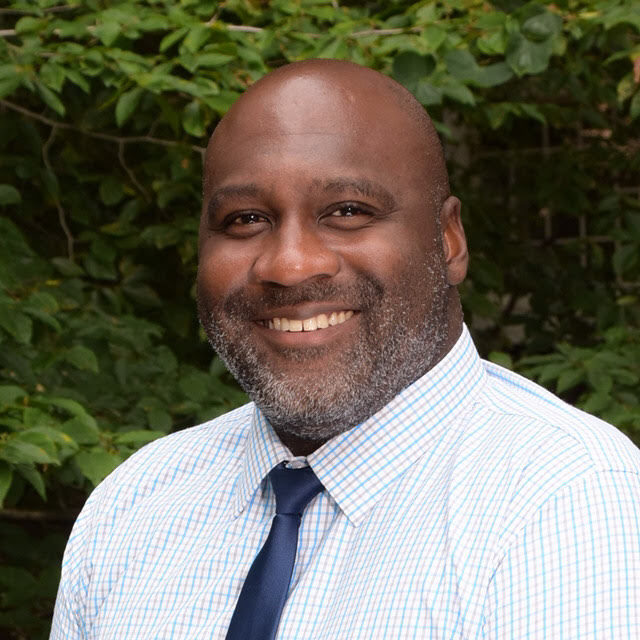 Jarrett Young
City Academy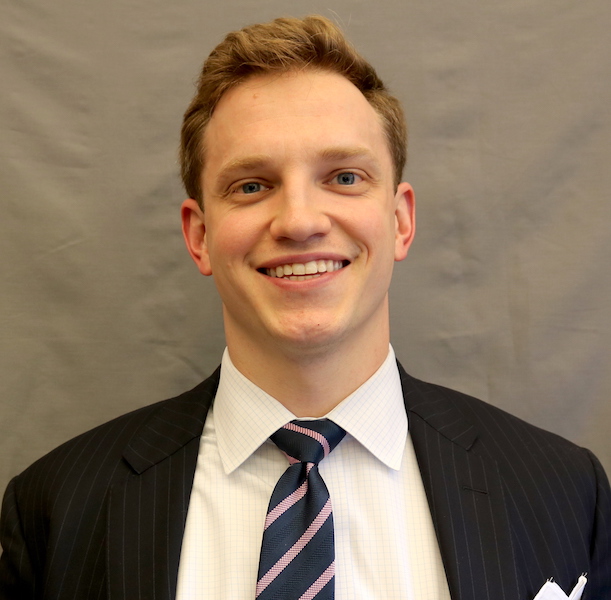 Justin Ladendorf
Lewis Rice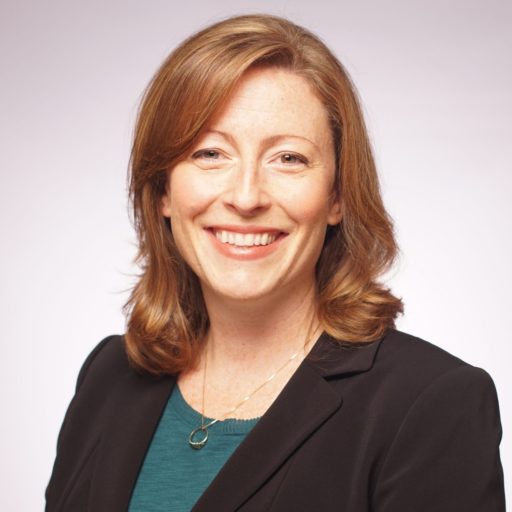 Sara Howard
GALvanize,USA
The purpose of the Leadership Council is to engage the expertise and support of former board members, donors, and community leaders in advancing the Aim High Boards' strategic initiatives and in providing requested input on matters presented by The Board's liaisons to the Council. Members include:
Andy Abbott
Father Cuthbert Elliott, O.S.B.
Pat Esserman
Right Reverend Thomas Frerking
Ellen Moceri
Abbot Gregory Mohrman
David Molho
Tom Ruwitch
Aim High is committed to the highest level of transparency. Our organization earned a 2020 Platinum Seal of Transparency from GuideStar, showcasing the progress and results we're making toward our mission in addition to in-depth financial information. You will find our Annual Reports and Form 990s below and you can review our profile on Guidestar.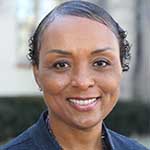 Tamila (Tammy) Taylor, EXECUTIVE DIRECTOR
Tammy joined Aim High in January 2022 and brings significant knowledge in the DEI space, as she was Director of Parent Programming for John Burroughs School in the Office of Diversity, Equity and Inclusivity.  She is currently board chair for the St. Louis Public Schools Foundation, which serves the largest school district in the St. Louis metropolitan area. She brings a wealth of experience in strategic planning, governance and finance to the Aim High Team.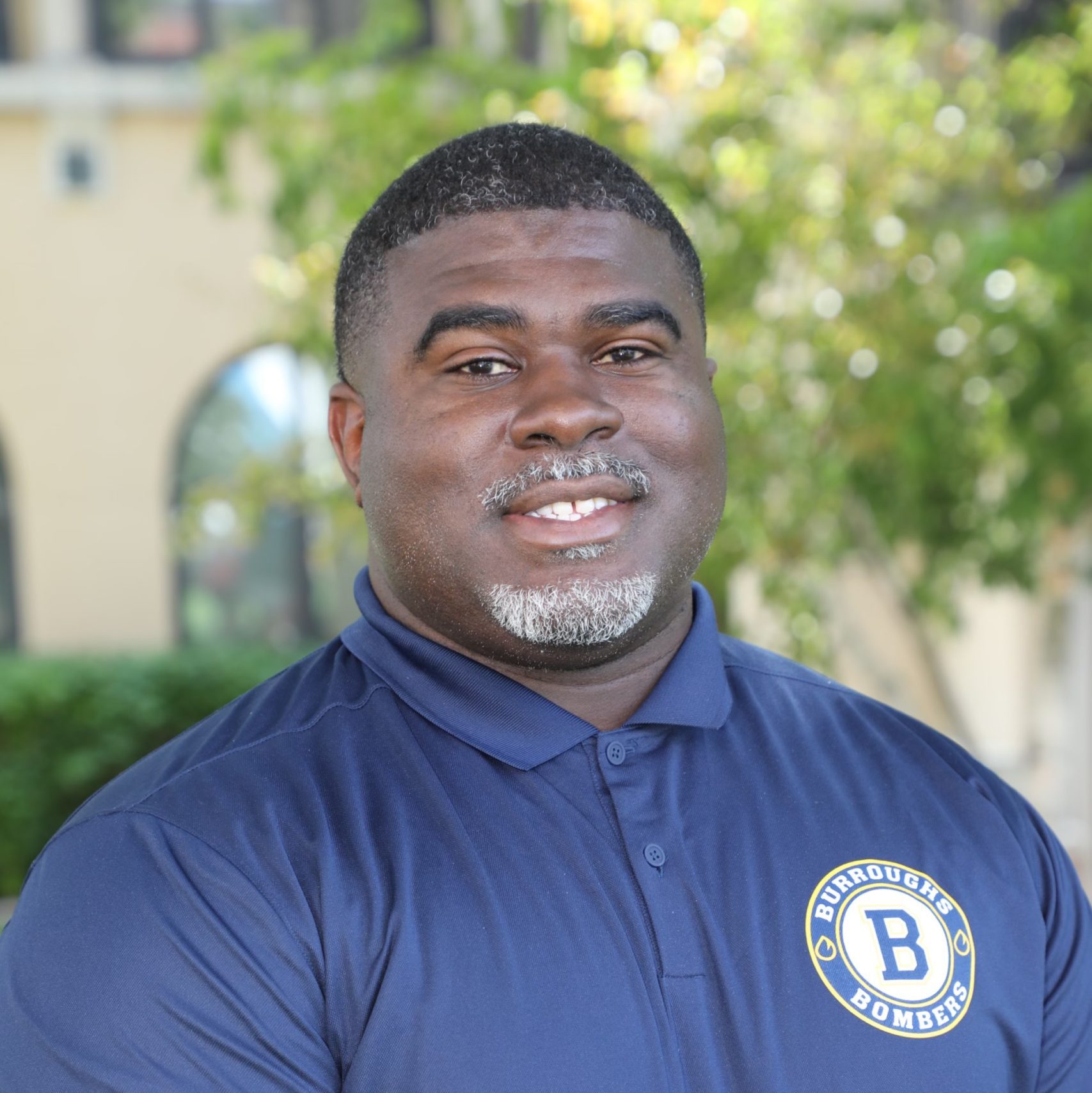 LEE FURNACE JR, DIRector of operations
Lee joined Aim High in June of 2022. He served as a science teacher and is also a parent of 3 Aim High Achievers. Lee has a passion for service, community outreach, education and youth advocacy. Lee is from St. Louis, Missouri and is a graduate of Lindenwood University where he earned a degree in Human Service Agency Management and his certification in physical education. Lee is a staff member at John Burroughs School in the physical education department and is the head wrestling coach.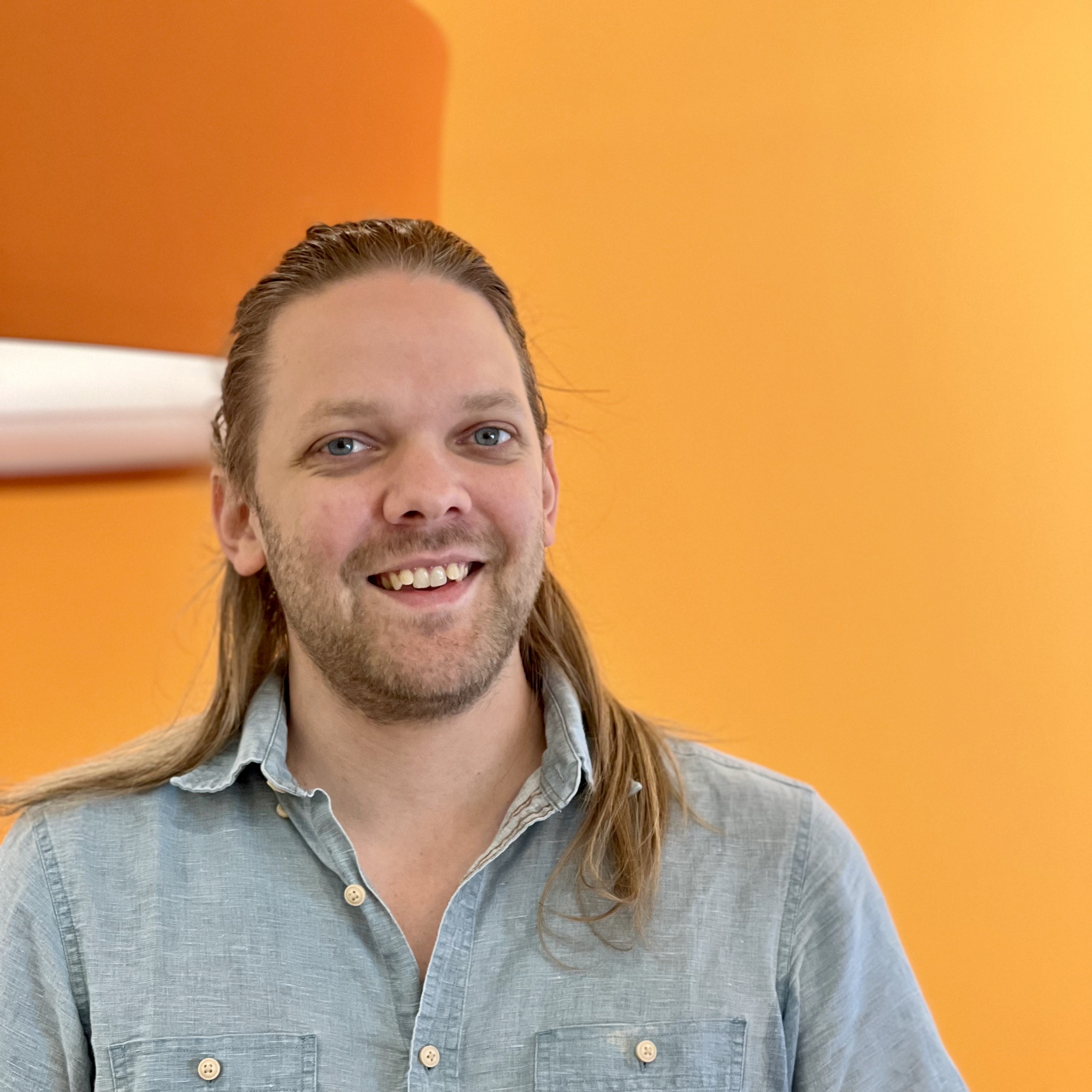 Simon cozzens, DIRector of data management  
Simon joined Aim high in October 2022. He earned his Masters Degree in Social Work from the Brown School at WashU. They have a strong focus on data and communication management, and they are fueled by a passion for social system design and sustainability. A generalist, Simon takes pride in bringing a diversity of personal and professional experience to the Aim High team.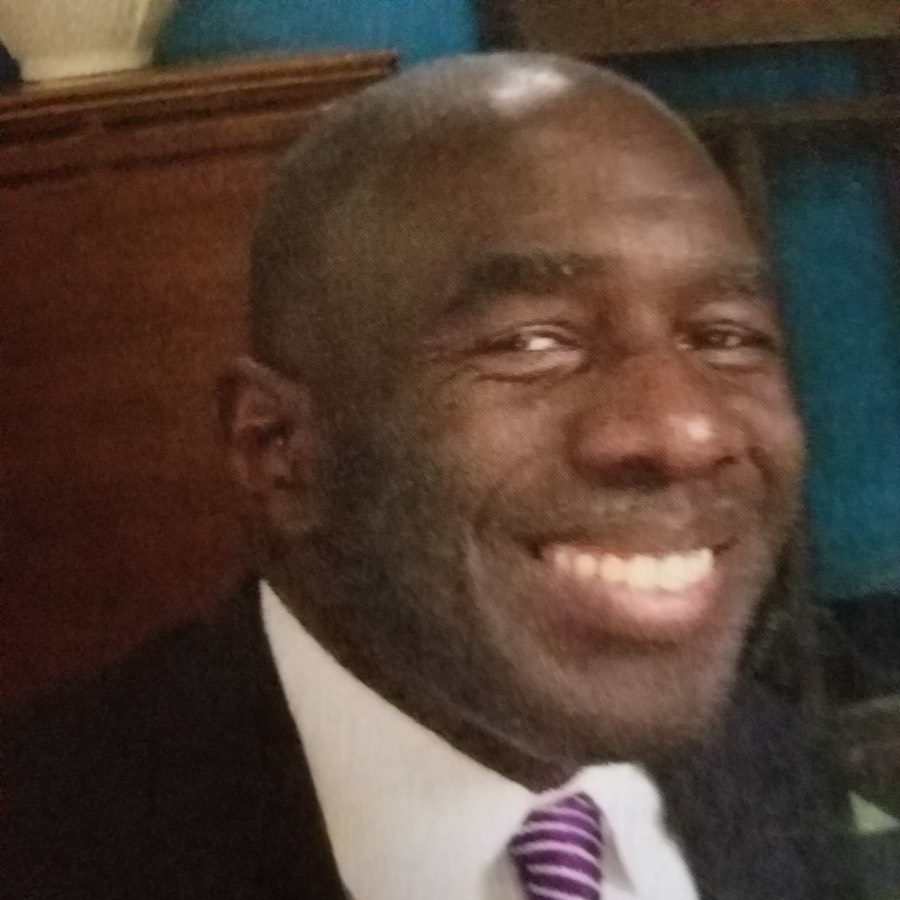 Wade Mayham, Site Director
Wade has 17 years of experience as an administrator in St. Louis Public Schools and retired from Metro High. He taught high school and middle school the first 15 years of his career. Currently, Was works in the Ritenour District with "MO OPTIONS" students.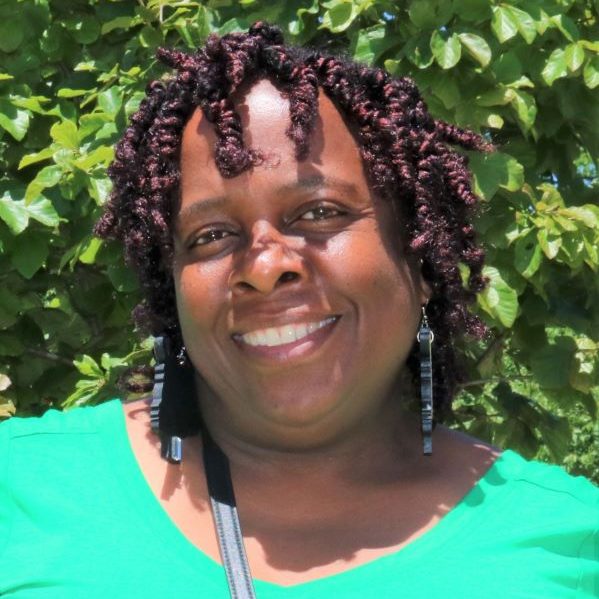 GINA WATKINS, Aim High Counselor 
Gina joined Aim High in 2012. She most recently served as the guidance counselor at Crossroads College Preparatory Academy and has also worked in the Riverview Gardens district. Gina holds a Master of Arts degree in Counseling from Lindenwood University.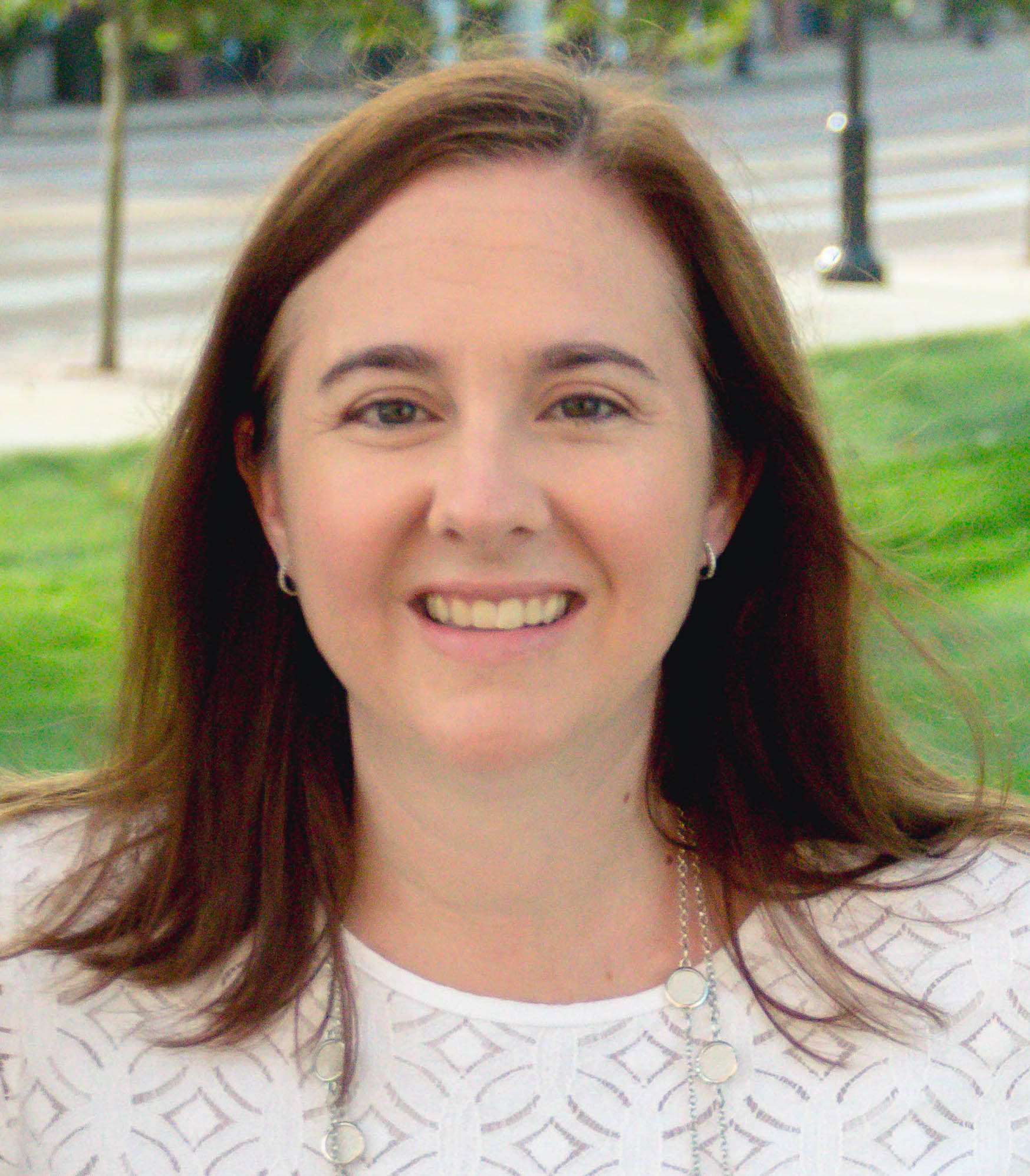 AMY GASCON, BUSINESS ACCOUNT MANAGER
Amy is a CPA with a Bachelor's and a Master's degree in Accounting from Bentley University in Waltham, MA. She has spent over 10 years working with a variety of organizations including both non-profits and Fortune 100 companies. She is passionate about kids and education so she is excited to be on the Aim High team.
Your Gift Makes an Impact