INVEST IN THE FUTURE OF STUDENTS
YOU CAN MAKE A DIFFERENCE
Aim High is able to offer tuition-free programming thanks to the generosity of our supporters. From corporate supporters to individual donors, Aim High is able to provide opportunities for educational and social emotional growth for middle school students because of you.
GUEST SPEAKERS
Aim High has opportunities to share your career or expertise with students at morning assemblies or Career Days. We also look for volunteers to provide support for classes or host students for a field trip at their business.
Time commitment: 2 hours, 1 day in the summer
FIELD TRIP CHAPERONES
During the academic year, our students visit local businesses to learn about potential career opportunities. We are always looking for volunteers to chaperone these events.
Time commitment: 4 hours, Saturdays in Sept – Apr
JOIN A COMMITTEE
From helping to plan our annual Luminosity event to volunteering your expertise in marketing, Aim High needs volunteers like you. Joining a committee is a great way to deeper your involvement with Aim High.
Time commitment: 1-2 hours a month
JOIN OUR BOARD
Aim High's Board of Directors provides oversight and direction for Aim High to ensure we will continue providing tuition-free programming for middle schools for years to come.
Time commitment: 1-5 hours a month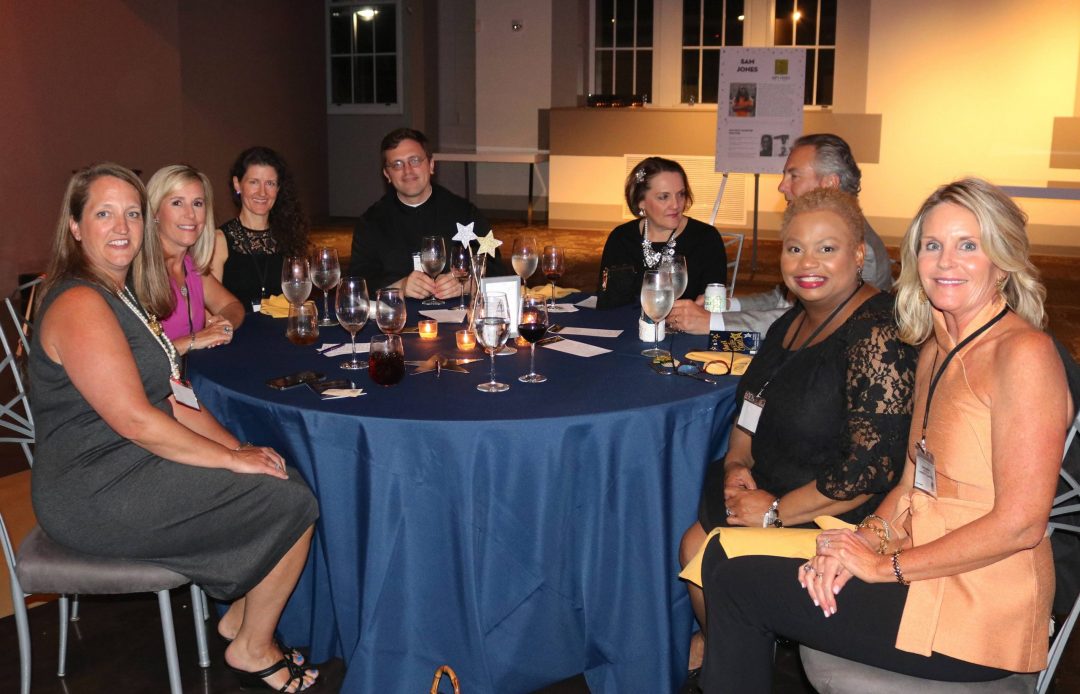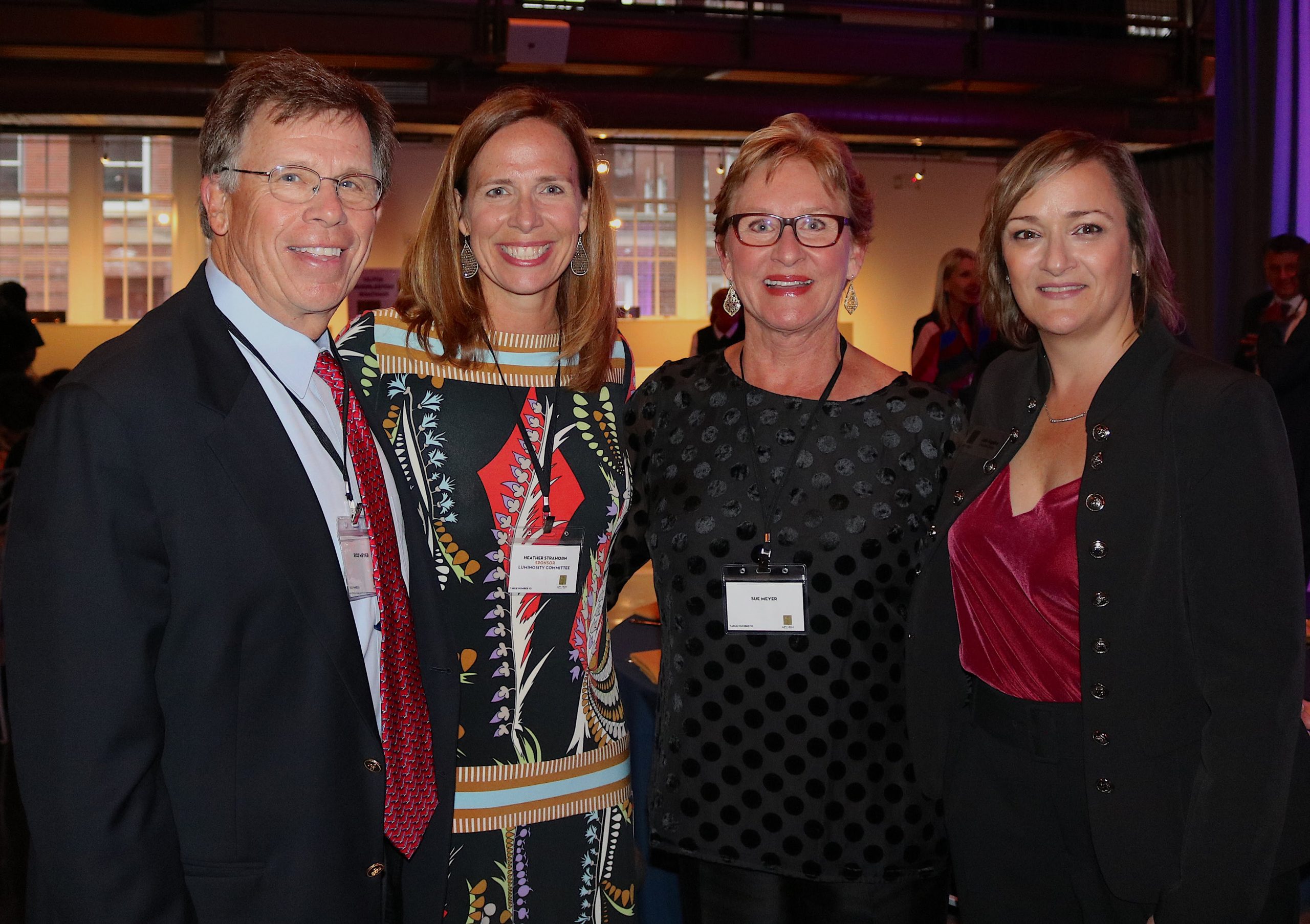 The Nova Circle is named after the phenomenon that causes a sudden appearance of a bright new star. Those donors who give at the $1,000 or higher level annually have the privilege of being a member of our Nova Circle.  your membership will help our Achievers become the bright stars they were born to be.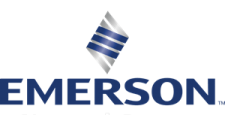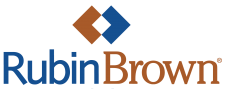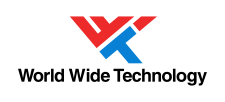 Albrecht Family Foundation
Berges Family Foundation
Blues for Kids Foundation
Dana Brown Charitable Trust
Dewitt and Caroline Van Evera Foundation
E. Reuben and Gladys Flora Grant Charitable Trust
Four Leaf Clover Foundation
Frederick Pitzman Foundation
Joseph H. and Florence A. Roblee Foundation
Mysun Charitable Foundation
Old Newsboys
Pettus Family Foundation
Pott Foundation
Saigh Foundation
Sander Foundation
Sayer Foundation
St. Louis Cardinals – Cardinals Care
Staenberg Family Foundation
State of Missouri
Steward Family Foundation
Stupp Family Foundation
Taylor Family Foundation
TRIO Foundation of St. Louis
Wheaton Franciscan Sisters
RECOGNITIONS AND AWARDEES
THE RUTH DAVIS TODD HONOR SOCIETY
The Ruth Davis Todd Honor Society recognizes friends and supporters of Aim High who, much like its namesake, the late Mrs. Ruthie Todd, have made an indelible mark on the organization and our students. The following individuals and organizations have been inducted into the Ruth Davis Todd Honor Society:
The Albrecht Family
Bank of America
David and Mary Steward
David and Thelma Steward
Dewitt and Caroline Van Evera Foundation
E. Reuban and Gladys Flora Grant Charitable Trust
Janet and Bernard Becker and William and Judith Becker
Joseph H. and Florence A. Roblee Foundation
The Kindle and Taylor Families and Mrs. Mary Ann Lee
Mary and Jim Moog and the Trio Foundation of St. Louis
Ruth D. and Wylie Todd Charitable Foundation Trust
THE KEITH SHAHAN AWARD
The Shahan Award recognizes individuals and organizations whose contributions have made an indelible mark on the organization, elevating us to greater heights as we help students to aim ever higher. Aim High has presented the following individuals and organizations with the Keith Shahan Award:
Mrs. Ruth Davis Todd
Beth Lewis
Kevin McKone
Terry and Mike Mulligan
The Mysun Foundation
RubinBrown
Tom Ruwitch
LUMINOSITY
Join friends and community leaders for a fun-filled evening with a wide selection of cocktails, food stations and Aim High stories!
We love having visitors! To see your gift in action on a Saturday or during our summer program, please contact us at
info@aimhighstl.org
 to setup a tour. Until then, we encourage you to check out this video, generously gifted to Aim High by the Steward Family Foundation.